Our DNA is constant change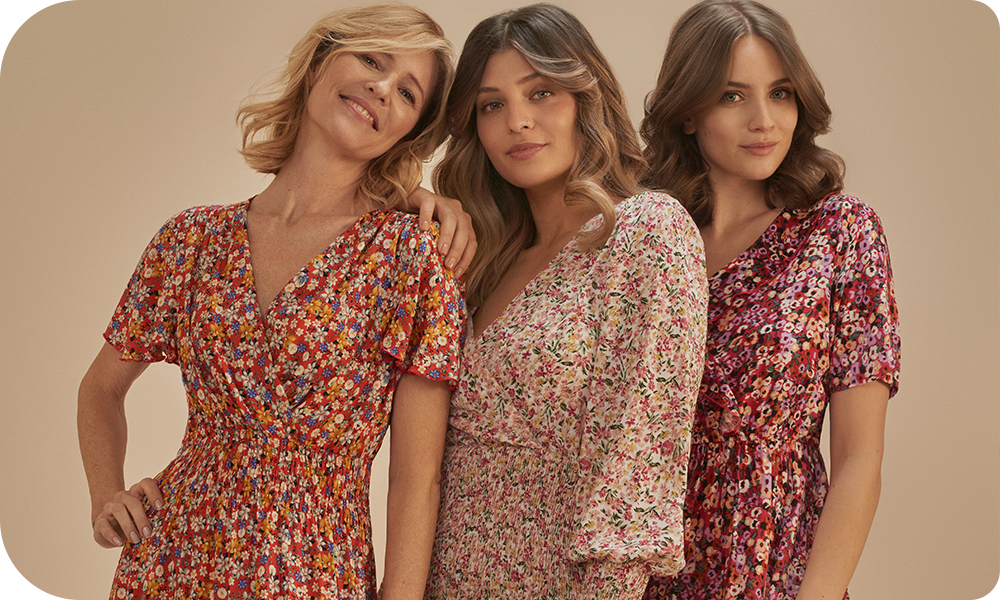 We believe that there is no way to achieve success without constant improvement and the ability to experiment. Therefore we are endlessly building, verifying the outcomes and upgrading.
Our greatest value lies within our creative, highly driven and open minded employees. Our current team exceeds 200 people within the departments of IT, Ecommerce, Product, Sales, Marketing, Logistics, Studio and Customer Service.
The recruitment path varies between positions and departments, however we are intensely focused on simplifying the process.